Review: Woman-deare Maternity Belt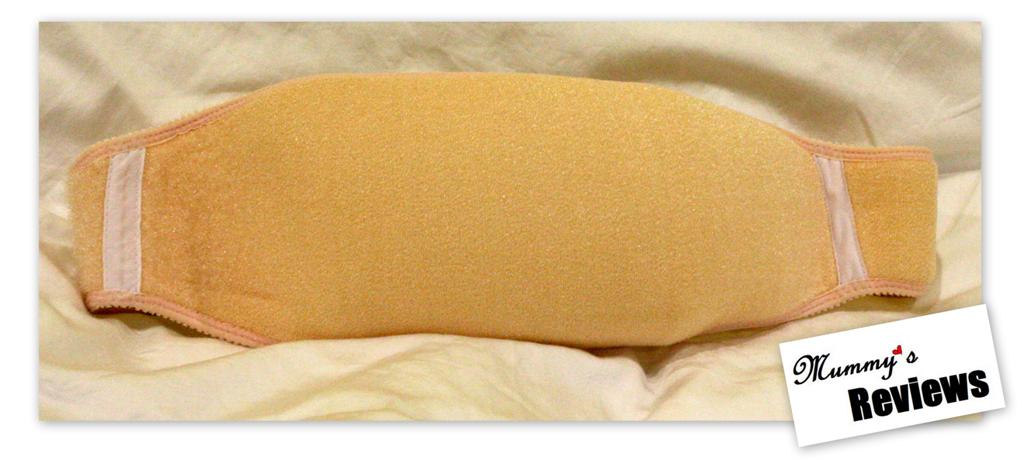 When I was shopping in Singapore during my fifth month of pregnancy, my back began to strain and I felt the need to get a pre-natal support belt. Therefore, I conveniently bought one when passing by EGG Maternity (Singapore) at Vivocity. It is a simple one-piece belt by Woman-deare and made in Taiwan, costing around S$50. One end of the belt has a Velcro tab that can be stuck on the rest of the belt's surface.
It was useful for about a month until I needed a much stronger support and bought a better maternity belt.
Pros:
Provides some relief in the early months of pregnancy
Easy to use
Easy to wash
Cons:
Insufficient support for big bellies