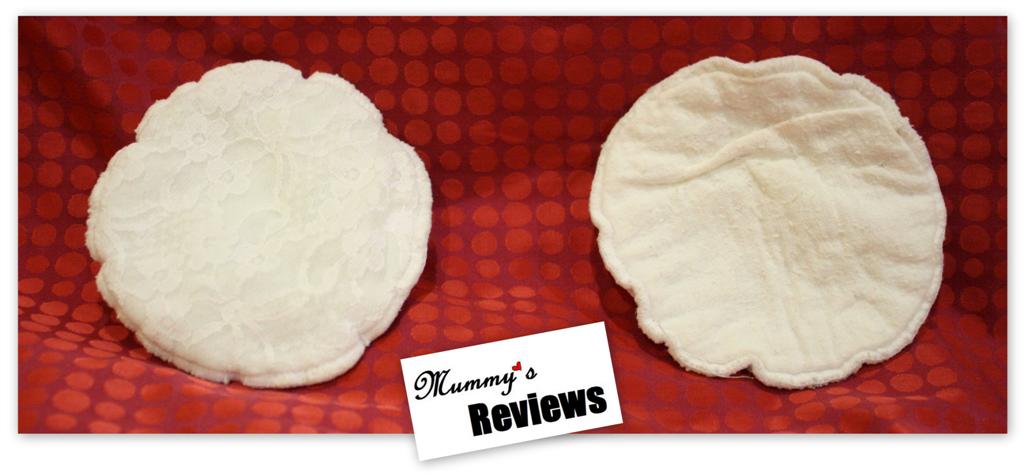 After experiencing frustration caused by adhesive tapes on disposable breast pads, I swopped quickly to AVENT Washable Breast Pads (retail price: RM64.90 for 3 pairs). They are very comfortable and the smartly-designed outer layer of lace prevents slippage. I also like the laundry bag that they come with — convenient for storage or for laundry. The three pairs that I have are still holding up well after months of use. Great quality!
Pros:
Comfortable
Absorbent
Slip-resistant
Easy to care for — handwash or machine-wash
Lasting quality
Great value for money!!!
Cons: Cannot think of any
I love these washable breast pads!