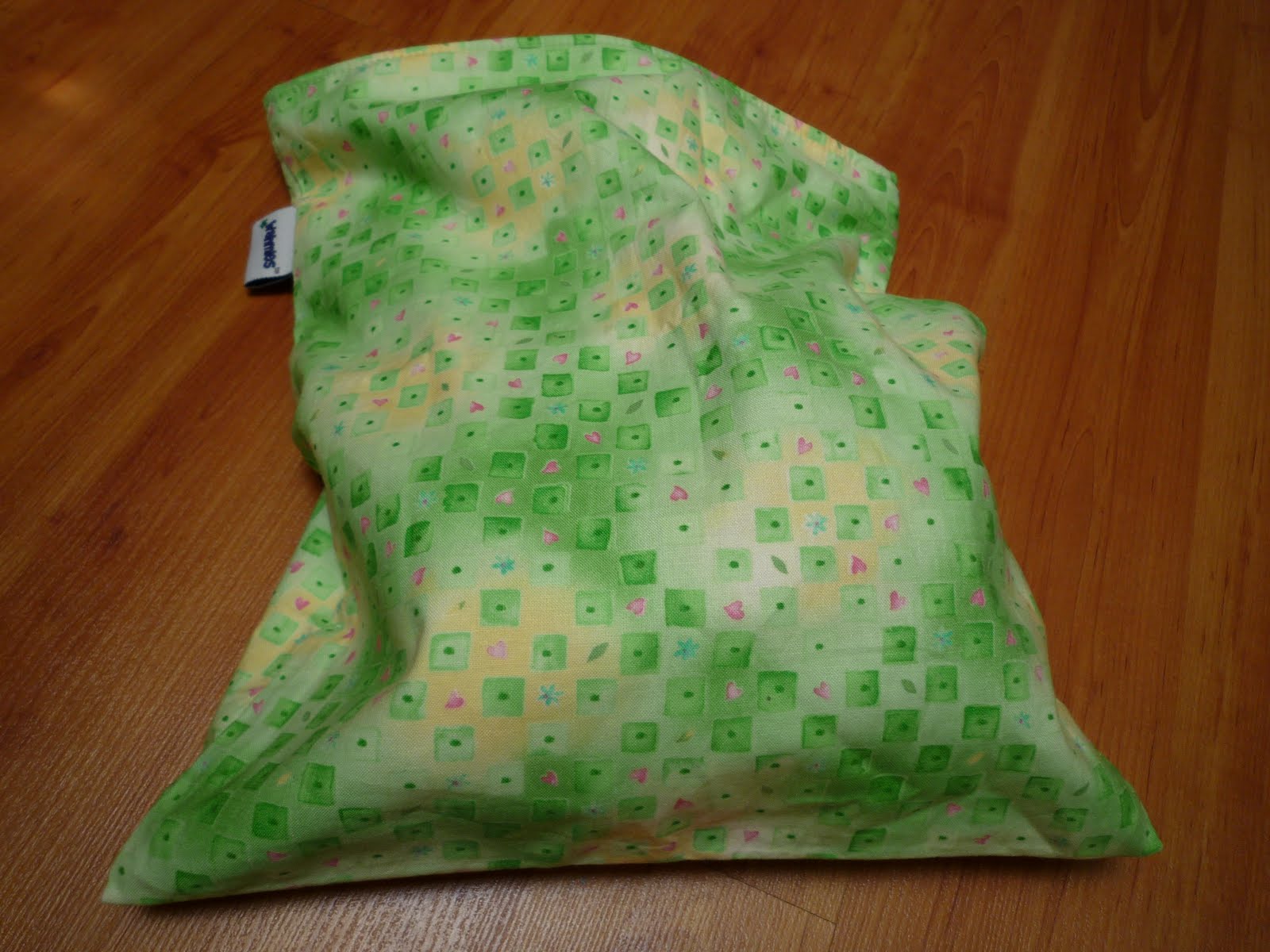 For cloth diapering on the go, a wet bag comes in very useful. I bought a Wahmies Fun Prints Wet Bag (Regular size) when it was on sale at Mia Bambina (listed price: RM60) and just bought another one from Babe Hause. I adore the beautiful prints!
Besides cloth diapers, it is also great for holding milk-stained clothes, wet face cloths, dirty bibs and swimwear. My new wet bag is used for holding Baby V's lunch/dinner (and the accompanying cutlery and bib) when we dine outside.
The wet bag is a must-have item in a diaper bag!
What we like about it:
Multi-purpose
Keeps the diaper bag well-organised
Keeps wetness and odour in
Washes very well (machine-washable)
Attractive prints
What can be improved:

—
Get Your Own
I bought my Wahmies Fun Prints Wet Bag from MiaBambina,com (Malaysia) and BabeHause.com (Singapore / Malaysia).
You may also check the price at Amazon.com here: Wahmies Fun Prints Wet Bags – Regular
*
*: affiliate link to support the growth and maintenance of Mummy's Reviews™