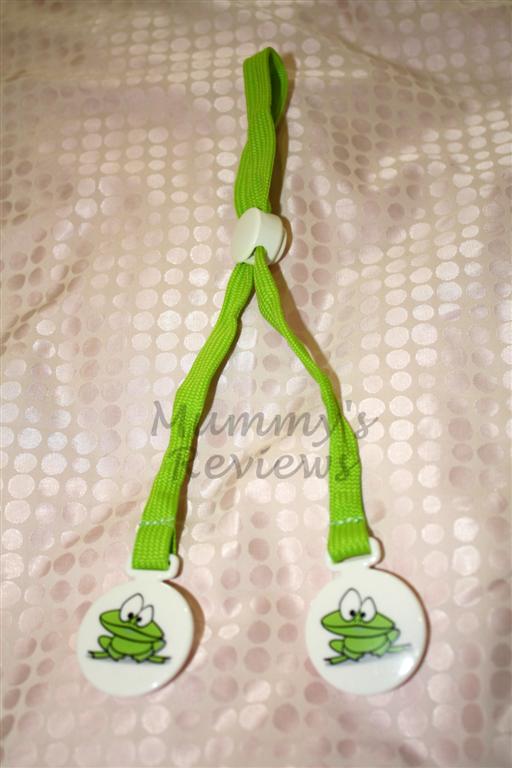 Since Baby V started teething more than three months ago, he has been drooling heavily and we were always running out of bibs. A common problem with his bibs is that they cannot absorb much liquid, unlike face cloths or cloth wipes.
By chance, I was offered Snapt Bib Clips by Babe Hause at a good discount (listed price: S$15) and I bought 1 set to try. My husband and I love the clips! They cleverly turn any piece of cloth on hand into a bib, so we no longer run out of bibs. I also like the adjustable strap that allows the clips to 'grow' with Baby V, which helps to save money on buying larger bibs in future.
As Baby started on semi-solids recently, the bib clips become useful during meal-times as well. On our recent trip to Singapore, we also need not worry about not washing bibs quickly enough.
Pros:
No more running out of bibs
Saves money on buying larger bibs in future
Great for travels
Cons:
Clip that adjusts the strap stopped working after a few weeks' of use, does not affect functionality much
—
Update after 1-2 months of use:
Vee (or Baby V) started pulling out the cloths from the bib clips to play with the bib clips. Hmmph! We have to stop using the bib clips, perhaps until he is not interested in playing with them anymore.
—
Get Your Own
I bought Snapt Bib Clips from BabeHause.com during a clearance sale.
You may also check the price at Amazon.com here: Snapt Bib Clips
*
*: affiliate link to support the growth and maintenance of Mummy's Reviews™