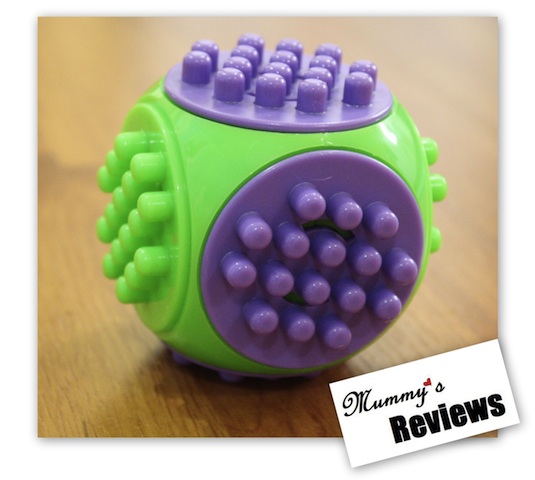 What do you think the above looks like? In Vee's little mind, he thinks that it looks like…
an apple! He put the toy to his cheek to make the hand sign for an apple and I was utterly amused. Again, I feel glad to have taught him baby sign language, which has given me the window to peep into his mind, and know what he is thinking about.
How has your little one amused you recently? Do share your stories too.