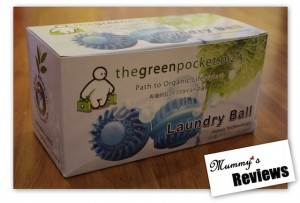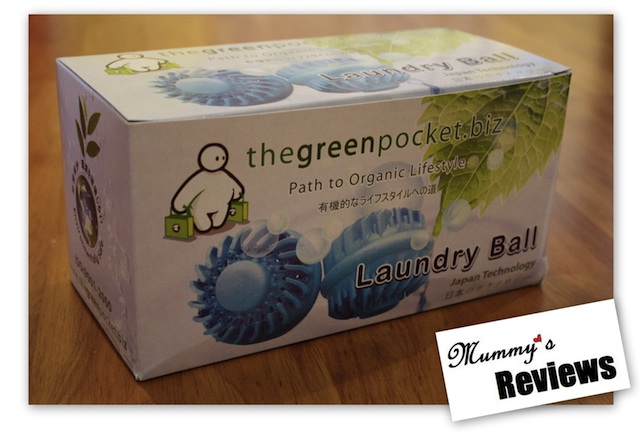 After spending a week trying to recover from an itchy throat, runny nose and cough, I battled with Vee's high fever of 39.2 degrees Celsius. Then he was allergic to the fever medicine and woke up with eyes swollen like a GOLDFISH! Gosh, what a hectic week and that explains my absence from writing articles for you until today.
To make it up, Giveaway #5 sponsored by thegreenpocket.biz and baby-mel.com just closed yesterday and the winner is already out!!! Thank you very much to all who have participated. I am impressed that there are so many 'green' Mummies among us.
Here is the lucky winner (first name generated by Random.org):
Lim Bang Ai (Molly) who said, "I would like to win The Green Pocket Laundry Ball because it seems like the solution to end the misery of ezcema attacks of my kids and healthier and greener lifestyle for our whole family :)"
Timestamp: 2010-04-19 08:46:00 UTC
Congratulations to you, Molly!
To claim your set of laundry balls, please notify me of your shipping address (in Singapore or West Malaysia) within 7 days of this post via email.
Thank you again for your support and do spread the goodness of Mummy's Reviews™ around. Stay healthy, everyone!