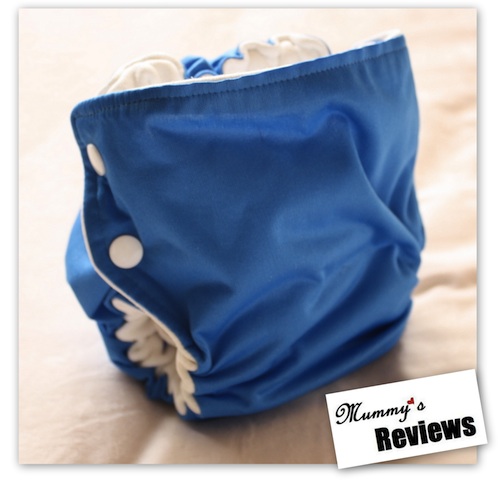 The winners of Giveaway #9 sponsored by Bottombumpers and baby-mel.com are out! Thank you very much to all who have participated.
Here are the lucky winners (first 3 names generated by Random.org):
Hanizawati Jamaludin who wants to win because "I WANT MORE & add more stash to the current lavender & red colour that I have already. I Just LURVE this dipes!"
Roziyanna Ahmad who wants to win because "I never have any AIO Diaper and would love to try it on my 1 year 9 month toddler's bum. Its side snapping is something different I would like to try also and it definitely eliminate the drop wing issue I have with my existing diapers. Bonus plus no red marks!"
Nadzura Sabry who wants to win because "Not only it's cute, bottombumpers also fit nicely on Sarah bum[s], it's also absorbent, trim, easy to use and the best part it's contains certified organic cotton and bamboo materials"
Timestamp: 2010-09-29 09:07:16 UTC
Congratulations to you on winning a Bottombumpers Side Snapping All-in-One Cloth Diaper worth RM89 each!
To claim your prize, please contact me within 7 days of this post.
Thank you to all participants for your support and stay tuned for the next Giveaway!
—
GREAT News: Bottombumpers now available in One Size!
Do you prefer one size diapers instead? Find out more about the new one size version at Bottombumpers and baby-mel.com.
—
P.S. In case you are a new reader, read this review: Bottombumpers Side Snapping AIO Cloth Diapers.