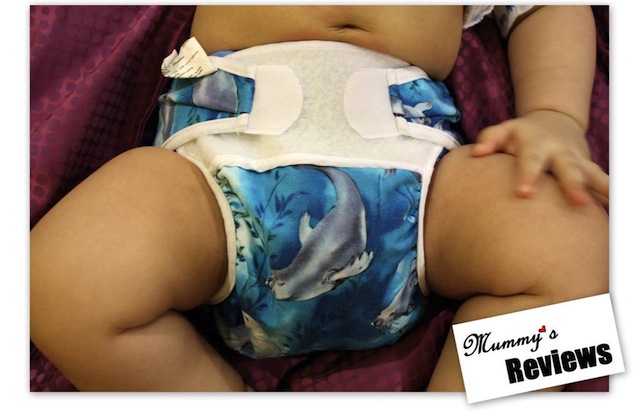 The winners of Giveaway #12 sponsored by Tiny Pants are finally out! Thank you very much to all Mummies with water babies who have participated.
Here are the lucky winners (first 2 names generated by Random.org):
Kylie Tee who wants to win because "It'd be wonderful to see my son wearing such a stylish swim diapers while swimming and most importantly, it's interior polyster mesh for easy cleans up! wow!"
JamieFranco Nevalga-Endaya who wants to win because "Designs are too cute! Even cuter than the usual swim trunks."
Timestamp: 2010-12-09 08:40:42 UTC
Congratulations to you on winning a Bummis SWIMMI worth SGD25 each!
To claim your prize, please contact me within 7 days of this post.
Thank you to all participants for your support and stay tuned for the next Tiny Pants / Bummis Giveaway!
—
P.S. In case you are a new reader, read this review: Bummis SWIMMI Swim Diapers.