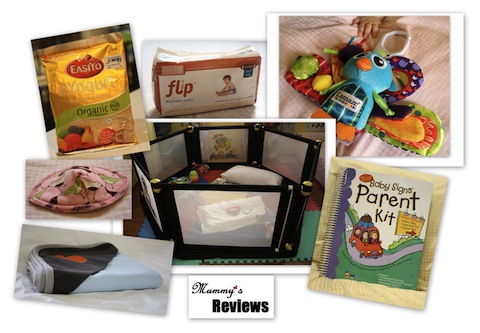 Whoo… After a long marathon, we've reached the final week of Year 2010! Here's a round-up of Mummy's Reviews™ TOP 10 Favourites of the year:
For Pregnant Mummies
For Mummies
For Babies
Hope you'd find the list helpful in your parenting journey.
May you and your loved ones have a fantastic year ahead!
Cheers,
MieVee
P.S. What are your favourite buys this year? Feel free to share in the comment box.