Baby Fair
There's a Singapore baby fair (Baby Baby 2013) going on from today to Sunday:
Dates: 12 to 14 July 2013
Time:  (Fri & Sat) 11a.m. to 9p.m., (Sun) 11a.m. to 8p.m.
Venue: Singapore Expo Hall 6A
Organiser: Sphere Exhibits Pte Ltd
Website: Baby Baby Exhibition Facebook page here
View the updated Singapore Baby Fair 2013 list to plan your mega shopping trips HERE.
Vee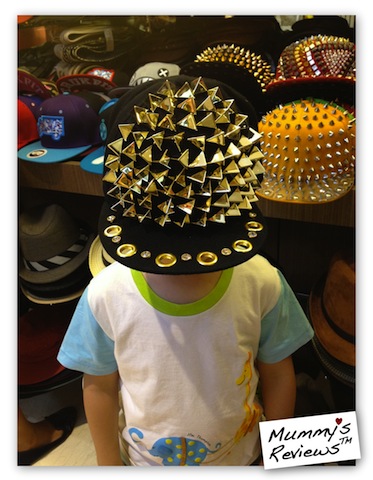 My cheeky little boy!
Now that Vee is 4 years 4 months old, he's past the toddler stage, so I won't be posting his developmental updates in future, unless there's something really special to share. This is to keep Mummy's Reviews focused on babies and children from 0-3 years old.
If you're interested in what he's up to, feel free to follow his homeschooling progress at Mummy's Homeschool here.
Jae and future baby #3's updates will still be posted quarterly, until they're older.
Pregnancy: Baby #3
Time flies and I'm already 24 weeks pregnant! The latest antenatal check-up went well and we're looking forward to welcoming baby's arrival in end October. While still energetic, I'm busy preparing homeschooling materials, having fun with the boys, and re-organising the house. Nearer baby's EDD, we'll take a long break till life's more settled.
We just returned from a short vacation at Hard Rock Penang, spending much time relaxing at the beach and swimming pools. Thankfully, it was cleared of haze there and the weather was perfect. Hubby and the 2 active boys probably went down the water slides a hundred times!
All the best to you and your little one(s)!