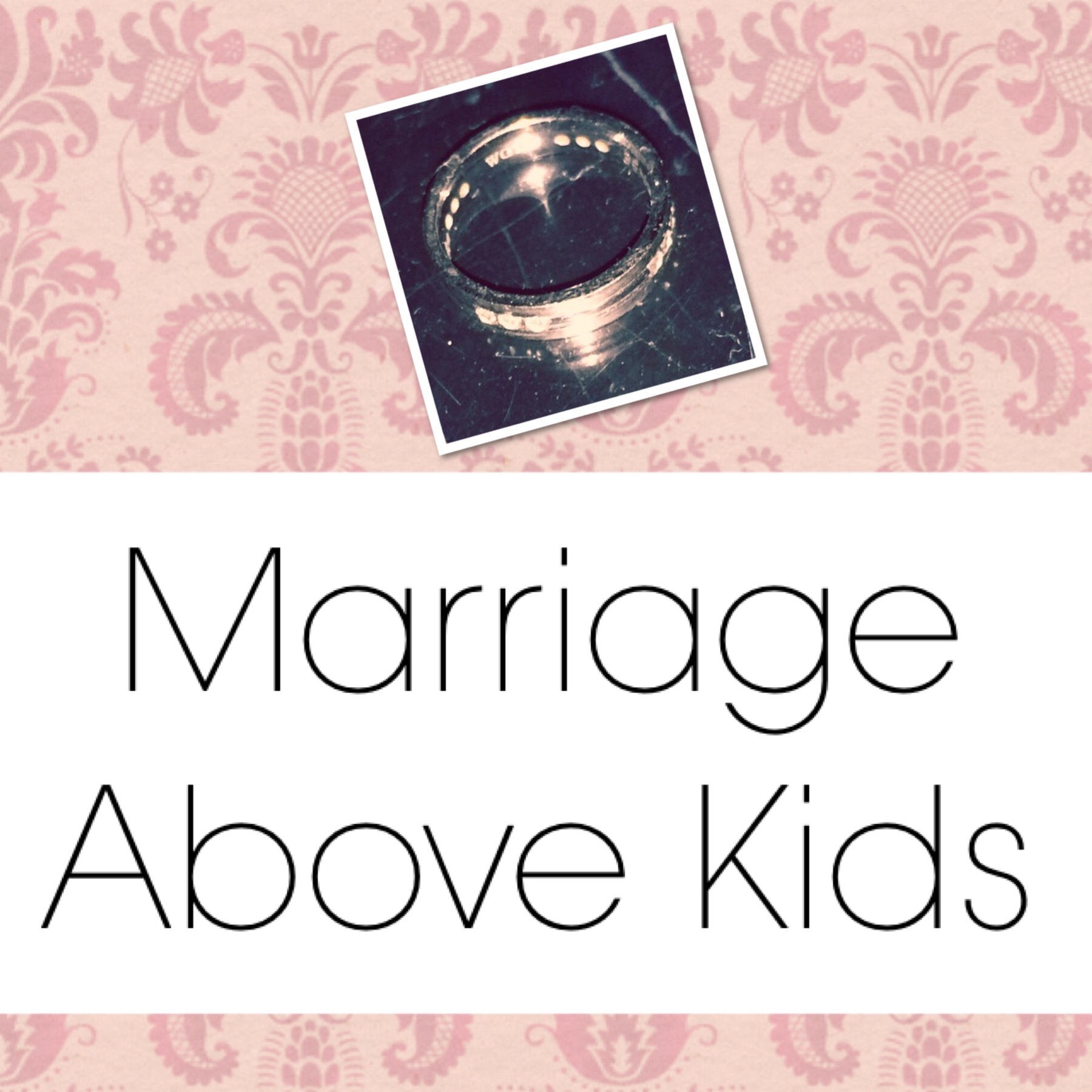 The past weeks have been activity-filled, with two public holidays, and celebrating Baby El's first birthday. Most importantly… *ah hem* celebrating my 1-year survival anniversary of being mum to three little boys.
It's been a crazy year and over the recent months, I've finally achieved "enlightenment" that marriage comes above kids, money, housework, and whatever never-ending list of things.
At least for our case, when the marriage is sound and hard like a rock, other things fall into place. Simply because hubby and I work hand in hand to overcome the tonnes of obstacles along the way.
Some of the things we've been up to:
1. Daily conversations: every night, we'd spent some time chit-chatting after putting the kids to bed. Then after that, we get our individual dose of me-time. (When we started with me-time first, chances were we became too engaged or tired to chit chat.)
2. Monthly date: One Sunday every month, we'd drop the 2 older kids with a caregiver. Then we'd have a lunch date with baby El in tow. (Thankfully, he sleeps half the time we're out and isn't talking yet, at least for now!)
And one date a month is certainly better than none over the past few years.
3. Retirement planning: We've had long discussions and created a common long-term vision of retirement life, so we know where we're heading, when the kids eventually grow up.
We've been exploring possible places as our retirement homes. Malaysia, Singapore, elsewhere? Small house, easy to clean but claustrophobic? Bigger house, spacious but harder for old folks to clean?
4. Savings & investment: with the above in mind, we talked lots on how to save up to meet our retirement goals. Life certainly seems more exciting when we know where we're going, instead of rushing through each day like headless chickens.
Ok, that's about it. Have a great day with your loved ones!
.
Cheers,
MieVee
—

*
—
Mummy's Reviews™ is a review site that receives compensation if readers make purchases from affiliate links (these are marked with an *). If we receive compensation from the companies whose products we review, this would be disclosed. These compensation help to maintain and grow Mummy's Reviews™. We test each product thoroughly and give ratings according to our experience with it. We are independently owned and the opinions expressed here are our own.