2014 has been a crazily-fulfilling year and has been my best year to date: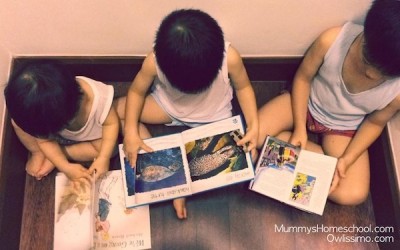 – being mum to 3 kids all year round. Survived the night feedings, diapering, teething, carrying and everything else that come with a baby. Mission accomplished; goal of 3 kids met. I was elated when little El finally turned 1-year old in Oct!
– moved our home & homeschool. I single-handedly packed 20+ boxes of books and learning materials. And my oldest kid was only 5!?! Made me realise how "serious" our homeschool is and I hope not to move again for at least 5 years.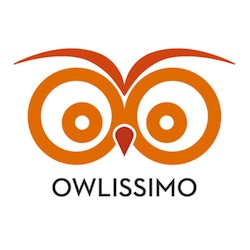 *
– started my new business at Owlissimo*. FOUR days before moving house. Crazy, right? I'd conceptualised this for a while but kept putting it on hold. Hubby finally gave me a hard nudge and bang… It happened. This meant working for a few hours each night while the kids slept.
– ran 7 sessions of Home Practice Intensive Workshops*. Shared how to blend right brain and Montessori methods with about 180 parents. Response was so overwhelming that I'd to run 2 sessions on consecutive days in November. There're even requests for me to travel further or conduct private training sessions. A big thank you to my friends and readers for your huge support.
Depending on which country we were in, each session required a combination of hubby / my parents / our domestic helper to care for the kids while I was away for about 4 hours. As a full-time mummy, these sessions are completely off-routine and I'm thankful for all the help received.
As little El grows older, there should be less carrying and better sleep. I look forward to an even better year ahead, at home and at work. May your 2015 be fantastic too!
Cheers,
MieVee
—
P.S. When I'm not blogging, here's where to find me online:
—
Disclosure: Mummy's Reviews™ is a review site that receives compensation if readers make purchases from affiliate links (these are marked with an *). If we receive compensation from the companies whose products we review, this would be disclosed. These compensation help to maintain and grow Mummy's Reviews™. We test each product thoroughly and give ratings according to our experience with it. We are independently owned and the opinions expressed here are our own.