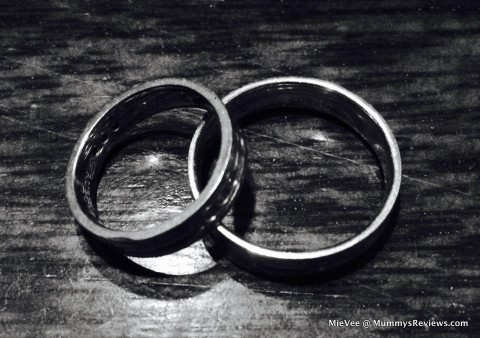 I met him at 16 years old. No, it wasn't love at first sight. In fact, so far from it that I wouldn't have believe we'd be married someday.
So it turned out that my first impression of him was totally wrong — not surprising given my low EQ as a teenager then. We became good friends and then best friends.
Ever since that friendship blossomed, we began chit-chatting a lot nearly every.single.day. When he was based in Europe for 1 year, I'd stay up till 1-2a.m. for a short chat after he knocked off. Sometimes, we're amused at how much we can still talk to each other about.
Today, I'm grateful for having met him and being chosen as his lifelong partner.
He's humorous, diligent, sensible, filial, intelligent and responsible. Oh yah, also a hands-on Dad who enjoys cooking more than me. What more can I ask for?
~ MieVee
MummysReviews.com
MummysHomeschool.com
~ MieVee
P.S. Feel free to start your own gratitude series too. ?
P.P.P. View this entire series at B&W Gratitude Challenge 2015 here.
—
Wish to unleash your child's potential? Go to my other blog here: