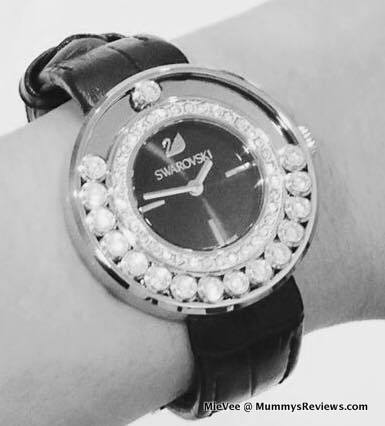 I've lived peacefully under the same roof with my mum-in-law (MIL) for 7 years, something worth celebrating and sharing.
Shortly after marriage, I went on a short trip with her and her friends. Yup, hubby didn't go, just me and her as roomies.
That was a memorable trip because I wondered why all the senior citizens were energetic while I was struggling to climb the stairs. The day we returned, I saw a doctor and discovered my first pregnancy.
Over the years, she treated me like her own daughter. If she bought gifts, my SIL and I would get similar items. I never felt left out in the family.
When I was hospitalised for deliveries #2, #3 and dengue fever (with hubby by my side), she'd care for the kids, and I was 100% assured that they were in good hands.
Since I knew hubby from teenage years, I also knew that she set firm boundaries and tried her best to guide him well. In the same way, she loves without spoiling the grandchildren.
Though we live together, she gives us a lot of personal space to bring up the children our way.
Today, I'm grateful for a wonderful MIL. Looking forward to many more years of family peace and harmony.
~ MieVee
MummysReviews.com
MummysHomeschool.com
P.S. Feel free to start your own gratitude series too. ?
P.P.P. View this entire series at B&W Gratitude Challenge 2015 here.
—
Wish to unleash your child's potential? Go to my other blog here: