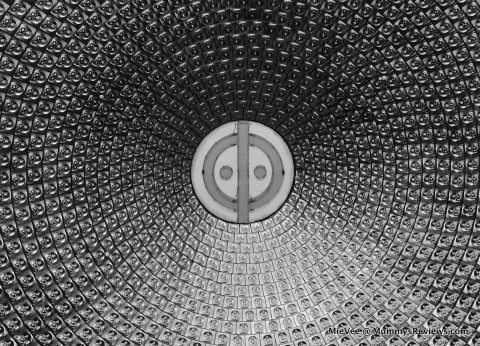 It's the last day of this challenge, which has made me reflect on those that/whom I'm thankful to:
– a book and an inspiring friend
– my MIL
Coming to #7, the last of the challenge, I'm forced to choose just one more.
I started searching deeply… and finally, I'm just thankful to be alive…
To be here for my three young children…
To be here for my aging parents…
To be here to make a positive difference to this world.
Life is a finite journey, where we'd reach the end some day. Yet we don't know how long we'd be around.
I've witnessed enough critical illnesses and deaths in the extended family and was in the insurance industry long enough to understand that such events can strike anyone at any age.
Though I do my best to maintain a healthy diet and lifestyle, there're many factors beyond control.
So yes, I'm just thankful to be alive today.
"Live as if you were to die tomorrow. Learn as if you were to live forever." – Mahatma Gandhi
~ MieVee
MummysReviews.com
MummysHomeschool.com
P.S. You're invited to start your own 7-day gratitude challenge series. It's worthwhile soul-searching process. ?
P.P.P. View this entire series at B&W Gratitude Challenge 2015 here.
—
Wish to unleash your child's potential? Go to my other blog here: